Military Leisure Travel News & Highlights
Recent News
Jana Marshall's Alpine Adventure - Without a doubt one of the most beautiful events in southern Germany and Austria is the "homecoming of the cattle" which is celebrated in many valleys in fall. For centuries the local farmers proudly walk their ornately decorated cattle from the mountain pastures where they had been grazing all summer down t...
Continue reading
A customer experience written by Jonathan Guzman - Paris is amazingly beautiful and has so many sites to see, It's impossible to see it all in one day or even a weekend. I spent a 3 day weekend in Paris with Horizon Tours and saw several key sites like the Louvre, Chateau de Versailles, and the Eiffel Tower and it was just a preview of what Paris h...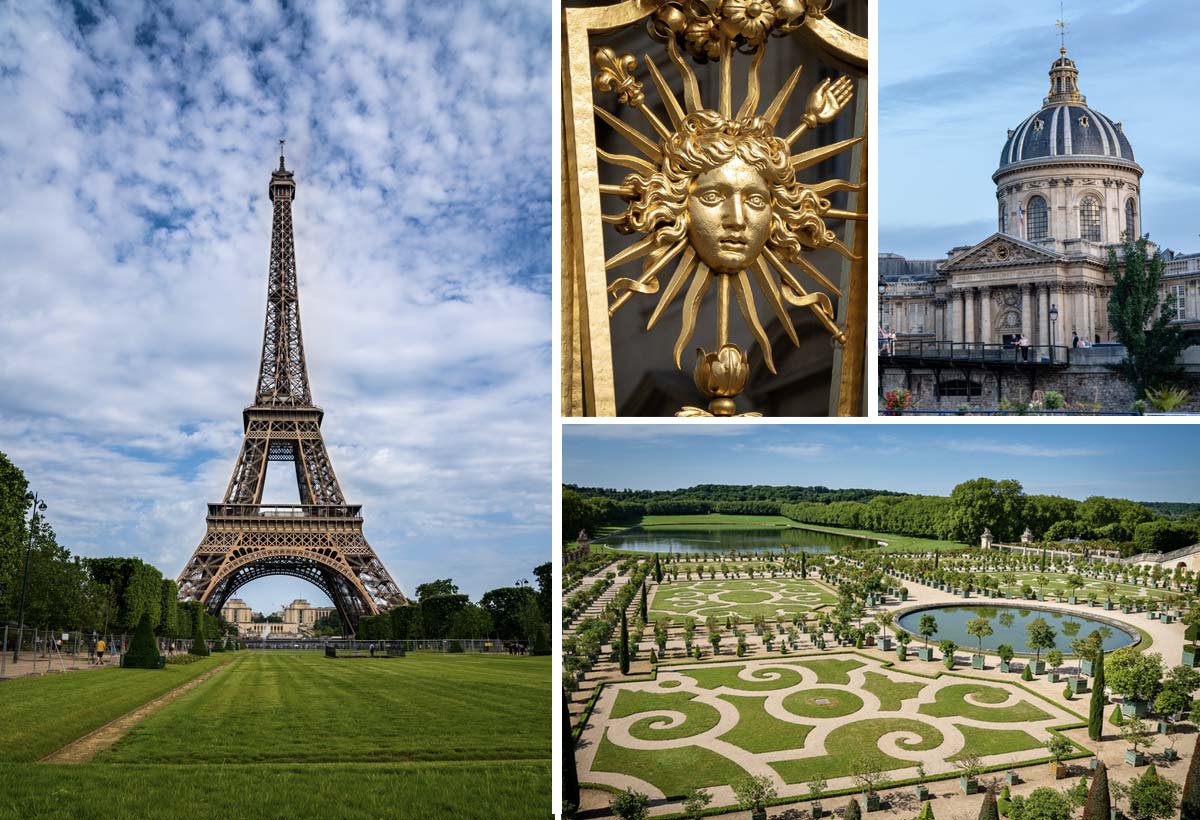 Here at RTT Travel we specialize in getting our customers to desirable destinations offering easy, safe and satisfying tours to places throughout Europe in a timely manner, knowing that we all have time limits to meet. However, on Tuesday we got to go a bit further, in fact all the way to the "Far East." How did we manage that? Well, we did it the ...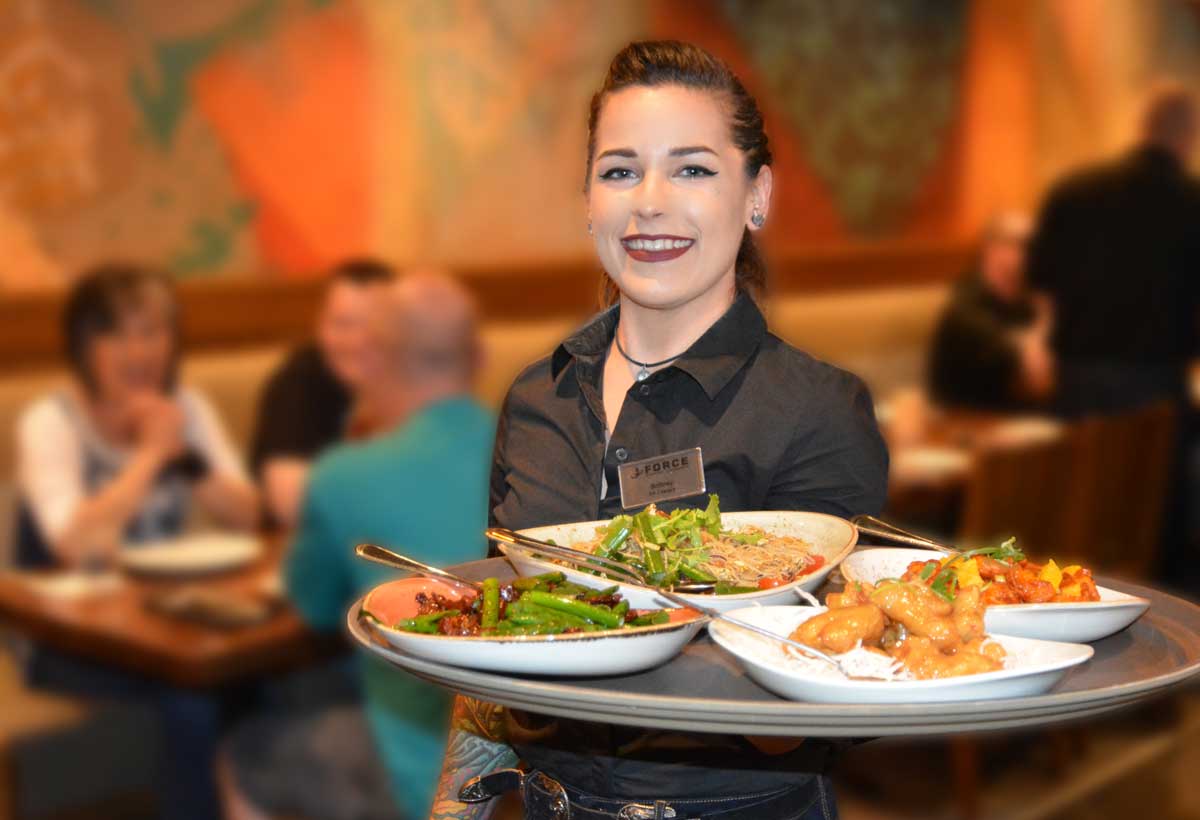 If you have ever wanted to see a whole river bathed in firelight and color, Rhine A'flame is an experience not to be missed. Even if you have already experienced the natural beauty of the Rhine by day, seeing the castles aglow in Bengal fire is an entirely different dose of magic. The stunning pyrotechnics have been drawing visitors by the hu...

School is out, the kids are home and you may find yourself scrambling to plan for inbound visitors as well. Look no further – all you need is a few minutes and a smart phone. Let's get the kids sorted first. The FSS Support Squadron on Ramstein offers loads of options to keep the little rascals busy. A day at the Ramstein Aquatic Center will deligh...
Like many people, my travel bucket list had long included a trip to Egypt. As a travel writer, I'm lucky to have been to many places on my bucket list, but not the land of the Pharoahs. I finally got to cross Egypt off the list earlier this year with a cruise on the Nile arranged by Uniworld, a boutique river cruise company that also handled pre- a...
What a rare opportunity to go to a place many people either only dreams of or read about. I was extremely fortunate to be traveling to this amazing place along with my RTT colleague, Isabell Lettenmaier. The trip began with an easy drive to Frankfurt Hahn where we boarded the plane for Arvidsjaur, Sweden; a mere three hour flight. The plane was roo...

Getting to work with military groups who are coming to Ramstein TDY and plan their custom private tour is a really special part of our job here at RTT. It's exciting when you get to be a part of helping not one, but a group of people check some things off their bucket list ! We recently got a last minute request to plan a custom trip for a group of...

We've gotten loads of requests for information about our 2018 Tour program and finally have some information to share! Our tour calendar has been updated with all the Horizon Tours overnight trips for the year. We are starting to update the RTT tours that depart between now and April 2018 We have a preview guide to give you all th...
Mark Your Calendar for this Special Event 7 & 8 December 2017 • 11:00-17:00 KMC Mall, Ramstein Join us for a special two-day event loaded with fun, prizes and travel information! Get a preview of the 2018 RTT & Horizon tour programs along with a chance to talk with travel experts. Enter to win over €2000 in prizes we'll be giving away durin...