Like many people, my travel bucket list had long included a trip to Egypt. As a travel writer, I'm lucky to have been to many places on my bucket list, but not the land of the Pharoahs. I finally got to cross Egypt off the list earlier this year with a cruise on the Nile arranged by Uniworld, a boutique river cruise company that also handled pre- and post-cruise touring in Cairo, including a visit to the Pyramids of Giza.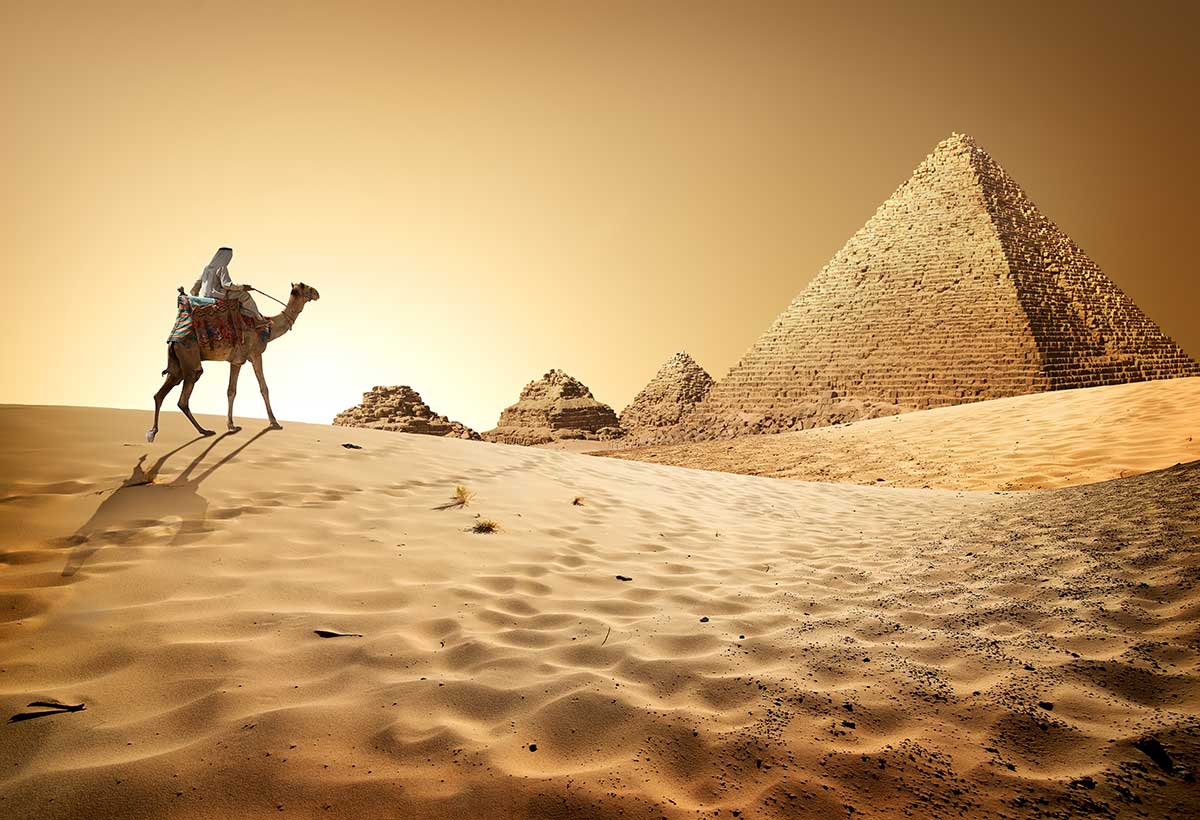 It was exhilarating and thrilling, actually cruising on the legendary Nile, and seeing places that make you feel as if you're viewing the beginnings of civilization. But it was also sad. The decline in tourism in Egypt is clearly evident in fewer numbers of cruise ships and in the creativity of the vendors trying to sell you stuff. The vendors can be an annoyance, but when you stop to think about it, their livelihoods have been decimated. So I was happy to "spread the wealth" as I think of it, when I could. Read my story here and you'll see that our lovely cruise ship was far from full. At times it was almost surreal having so few people aboard. But that also makes for easier touring and fewer crowds at the most popular sites. We loved the Uniworld cruise. The rooms were the biggest I've seen on river cruise ships, which tend to be smaller than the mega ocean liners, and the staff was top notch.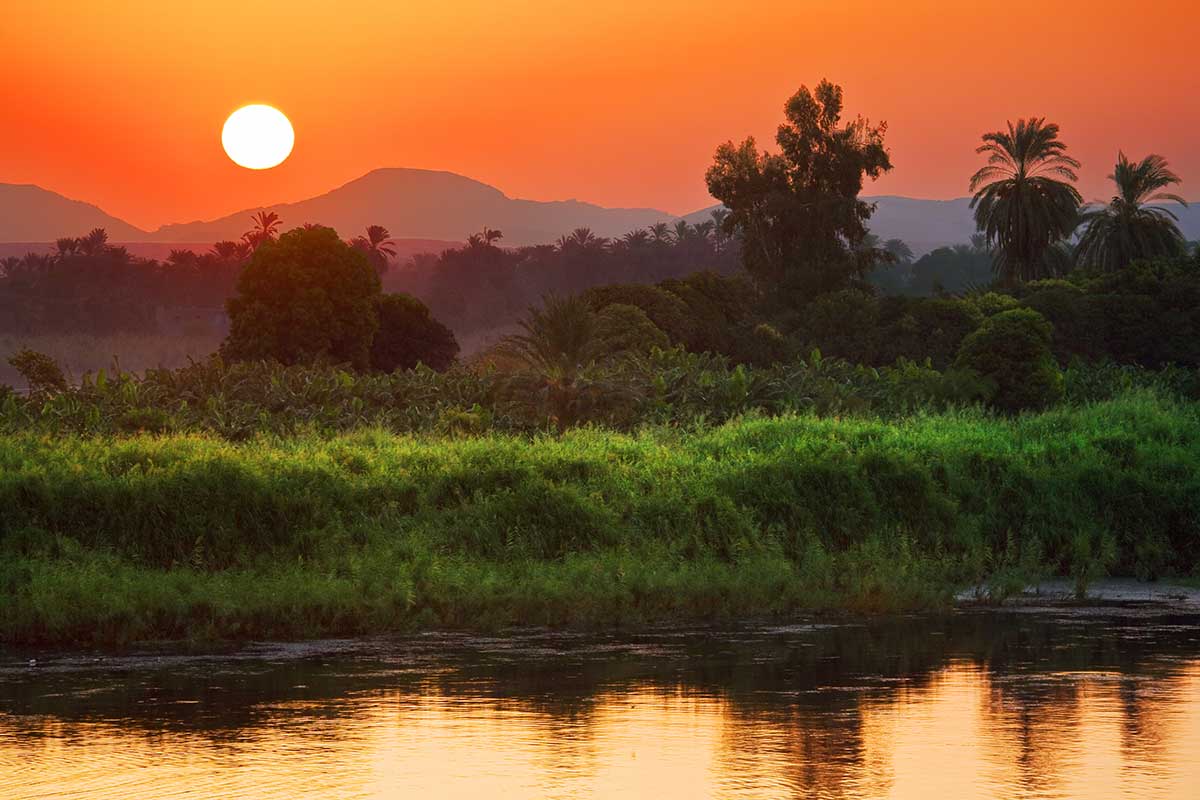 I never felt unsafe during the journey. It seems to me that dangers are everywhere in today's world and travelers should be smart about safety, but not timid. There's too much good that comes from seeing other places and meeting people from around the world.

Happy travels. And if you meet Akram, a Uniworld guide with amazing English skills, tell him please that Terri Colby from Chicago says hello.
by Terri Colby, Travel Writer, Chicago Tribune